🎰 What is XE88? 🎰
XE88 is one of our most famous online casino. It was featured with its slot game. Other than slot game, you can also find other types of game in XE88 as well, such as arcade game and table game. 
✔️ How to sign up XE88?
You may sign up with our 24/7 customer service. Approach our customer service and provide them your name, contact number and bank information (bank name and bank account number) will do. 
🔒Do my personal information kept in private?
The company operation group is fully licensed and has legal license in operating online casino. All your personal details shall be kept private and confidential by all parties and shall not be reported to any third parties, except for casino agent. Additionally, your personal information is only kept for registration and CUCI purposes, therefore please rest assure and sign up with us now. 
🔝 How to top up XE88?
To top up, you may contact our customer service. Send them your game ID and the amount you'd like to top up will do. Then, you may make payment via online or ATM transfer🏧 to the bank account provided. Once your payment has done, kindly send the payment receipt to our customer service. Lastly, the amount would be topped up into your game ID, once verified. 
❓Minimum top up amount?
We do set minimum top up amount. Our minimum top up amount is RM30. 
❓How to withdraw winnings/ CUCI?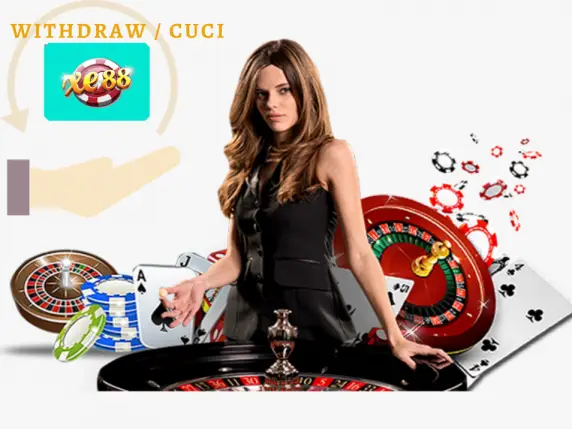 Withdrawal or CUCI can be made via contacting our customer service. Provide them your game ID and the amount you'd like to withdraw. However, please note that our minimum withdrawal amount is RM50. Once your available credit been verified, the amount would bank in into your bank account provided upon registration.  
💬 Contact customer service?
You are welcomed to contact our customer service for assistance. Our customer service will be online 24 hours per day and 7 days per week. Therefore, please do not hesitate to approach them if you need any help or service, such as register, top up, withdraw or CUCI. You may find our customer service through Whatsapp, Telegram or Live Chat.